* This site is dedicated to being able to get as extreme as possible without spending a lot of money.

* The stunts projects seen within this site are done by professional members of the Ghettocrew. Take caution, it can get pretty gnarly.

* If needed, duct tape is the primary adhesive to be used and sharpies and spray paint are the primary decorative tools.

* Anytime that someone is bleeding but not dead, it is a good thing. The ghettocrew values staying tuff.

* The act of ghettosporting is also commonly referred to as "doing stupid shit," "being fucking random," and "getting extreme."

* We accept free money.

* Don't be a fool, stay in school.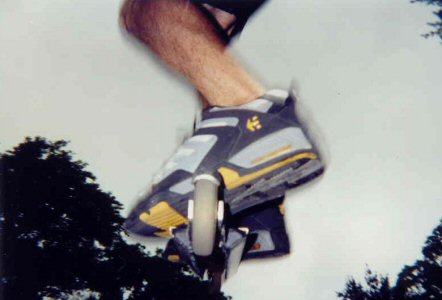 The Ghettocrew is a diverse group, with members coming from as far north as Sandown, NH and as far south as Franklin, MA.
Most Ghettosporting takes place either at UNH in Durham, or in Plaistow City, the hometown of many of the members.